---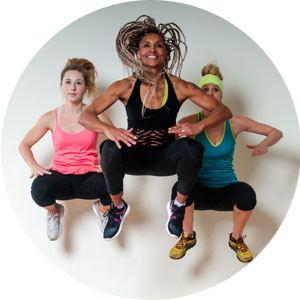 When you feel like quitting, think about why you started! WZ Fitness has a variety of different fitness classes that will get you feeling great!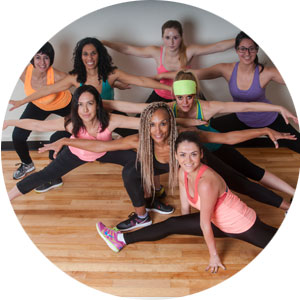 You don't stop Dancing because you grow old, you grow old because you stop Dancing! From Jazz Ballet to Hip Hop to Dancehall, dance with us.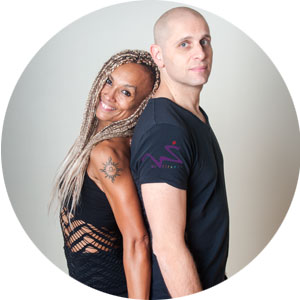 Life is too short to have boring parties! Spice up your parties with US! From corporate parties to fundraising, we have a unique program for you.
---